bobmielke
Loc: Portland, OR
This photos is probably 4 years old. I was on my motorcycle when I spotted this view of Mt Hood. I parked the bike along the shoulder and took this photo. It's not technically my best mountain photo but the way your eye flows around that curve through to the mountain has always been entertaining.
Mt Hood View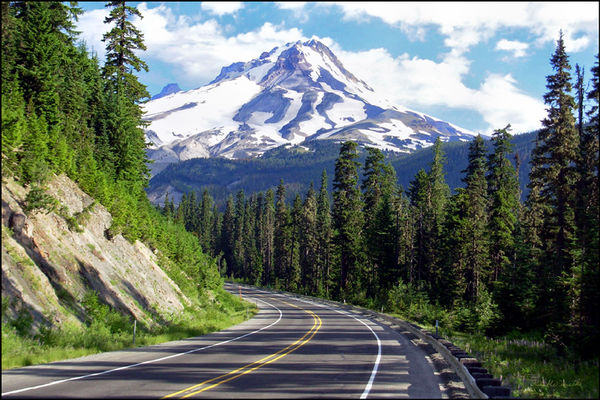 JimH
Loc: Western South Jersey, USA
:thumbup:
If you want to reply, then
register here
. Registration is free and your account is created instantly, so you can post right away.