blondieone
Loc: Bayview,Idaho
After rain all morning the sun came out and I put the dust rag down and headed to the docks to see what I shoot...beautful almost Fall day.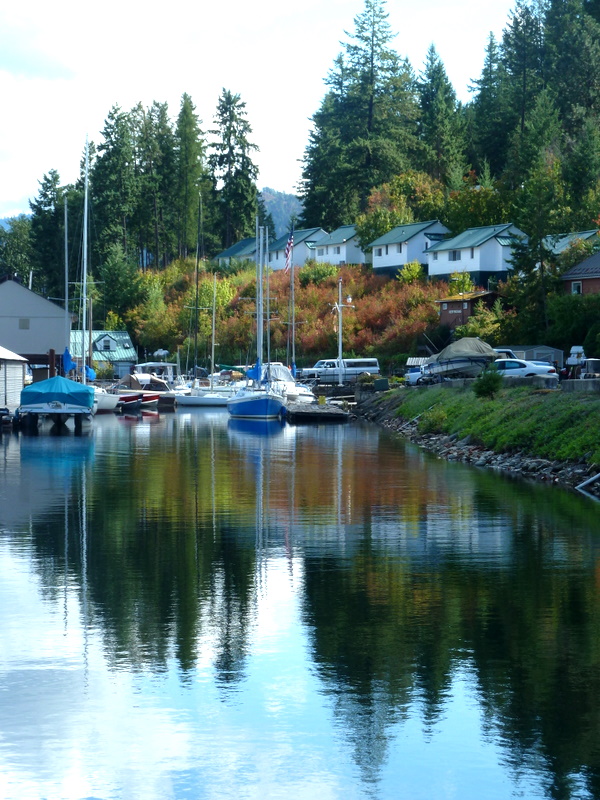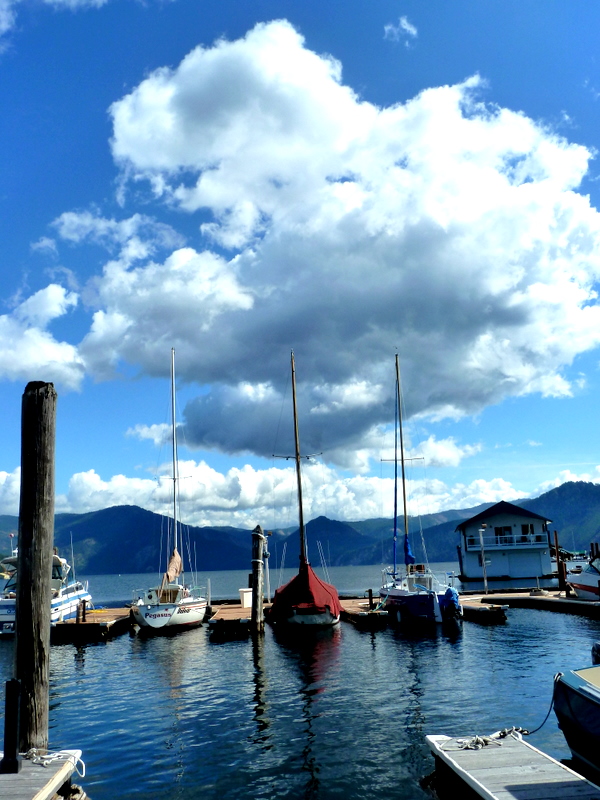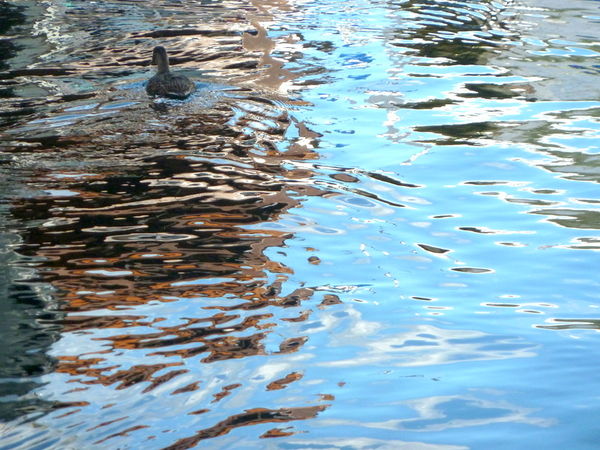 mommy115
Loc: California
The first is incredible, the second is really good, and the last doesn't work for me although the water looks fabulous it's just the duck I don't like. If it were me (I love to edit photos) I would save the third one in case you would ever want to use it for a background when editing a photo.Back to the first...what a beautiful setting, nice composition and the colors are nice. I hope you don't mind if I fiddled with it a bit to see if some simple changes would improve it. Sometimes I am not happy with the colors that show up on my photos. So I edit a bit. I did auto levels, auto contrast, and auto color to deepen the colors a little, sharpen a little an brighten it a little. It's OK if you don't like it. As I said, the original is beautiful.
original photo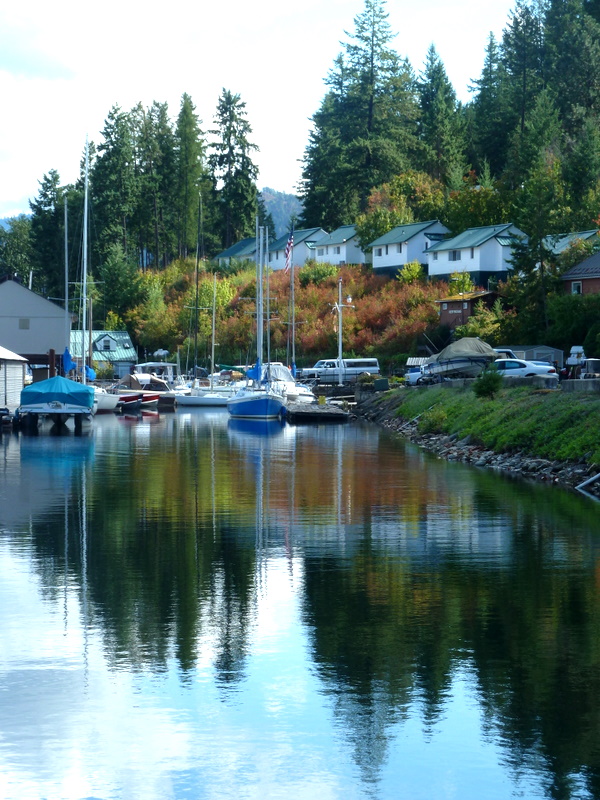 edited photo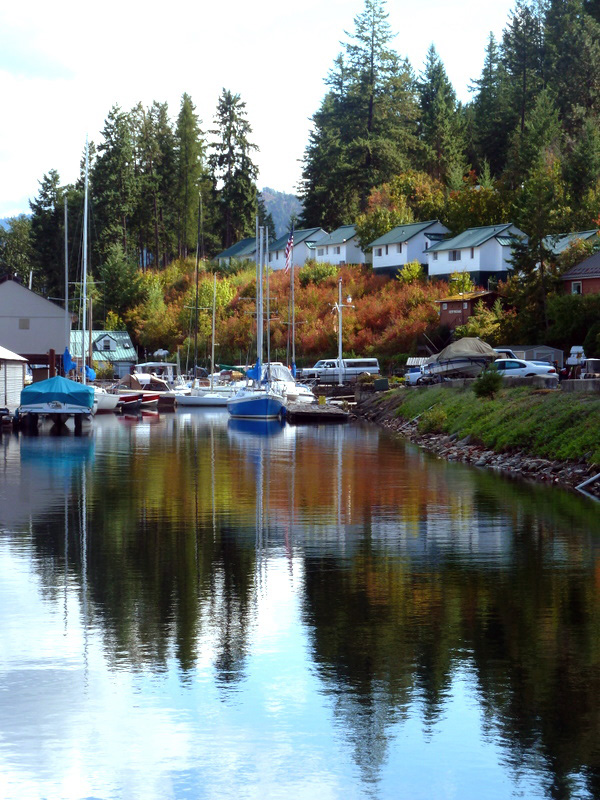 blondieone
Loc: Bayview,Idaho
The edited looks good. Duck is a little distracting. thanks for taking a look.
If you want to reply, then
register here
. Registration is free and your account is created instantly, so you can post right away.