This is a great learning DVD about the Canon 580EX II and the 430EX II Speedlites. Price: $20.00 & free shipping.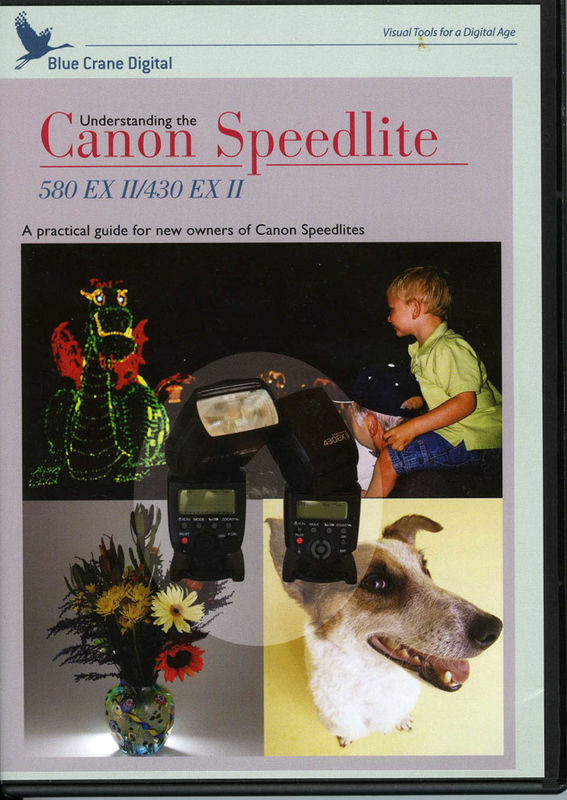 This has been Sold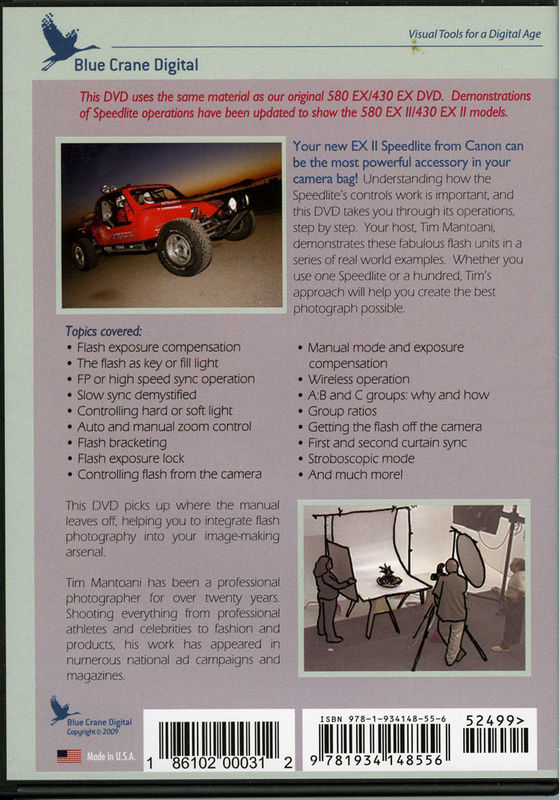 02Nomad
Loc: Catonsville, MD
Is this something that you prepared or is it commercially available??
I am good but not this good. It was prepared commercially.
If you want to reply, then
register here
. Registration is free and your account is created instantly, so you can post right away.