Viceroy
something I was fooling around with today.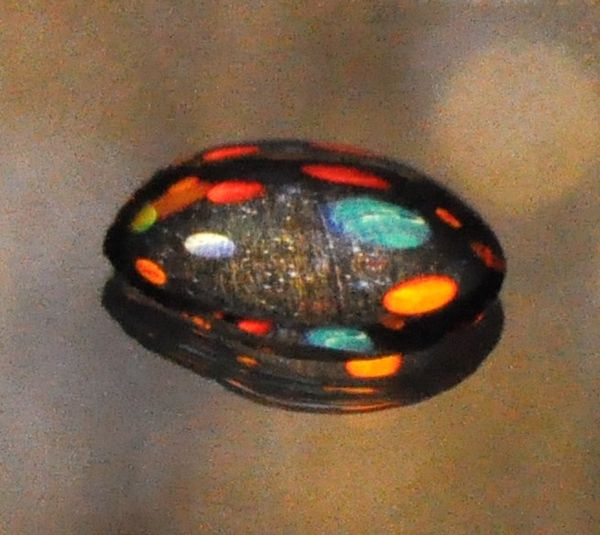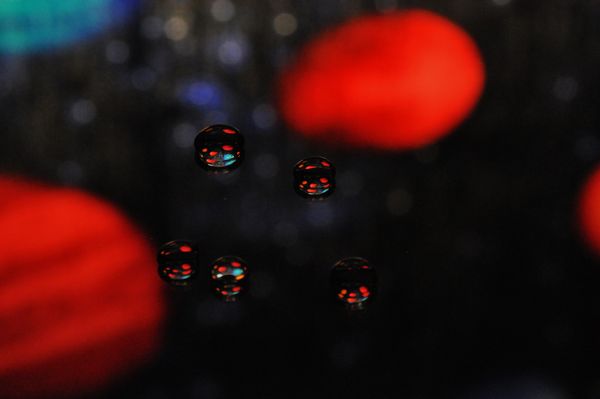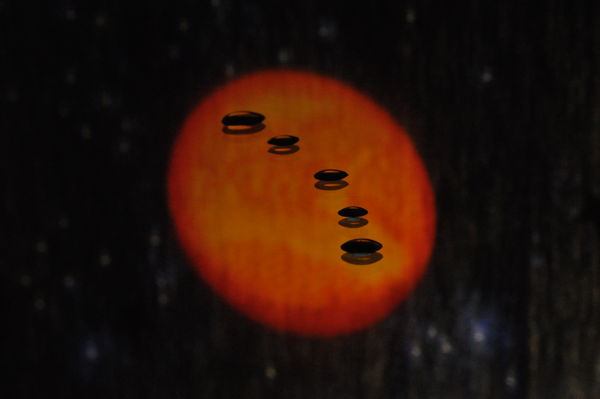 tilde531
Loc: "Slower Lower Delaware"
I always get excited when I see a post from you... as I know it'll be unusual!

#2 gets my vote of the set! Love the sharpness of the droplets and the fact that they reflect the color of the surrounding dots so well!

Viceroy
Thanks tilde, hope to achieve some better images when I fine tune it
If you want to reply, then
register here
. Registration is free and your account is created instantly, so you can post right away.