Photofortytwo
Loc: England. Now living outside DC
I would be interested in hearing peoples views on this set.
I can find it a trial to take a photo that has a unique feel to them. Does this work?
To do a shot like this, first you need to think of the composition on the canvas, as well the composition of the photograph. Both have to be pleasing.
Using a wide angle lens, these taken with the sigma 12-24, on a 5d mk3. Sturdy tri-pod, cable trigger.
During the two shots you have to shift your focus from the canvass, for the over all photograph, then, shift the focus to the subject for your subsequent shot, this makes the image for layering on to the canvas.
I used Perfect layers to merge the two.
When using a tripod I will always keep my ISO at 100. The aperture should be wide to allow the soft focus around the canvas.
While doing the PP, I would render the canvas image in a different style to the overall shot, just to help boost the contrast.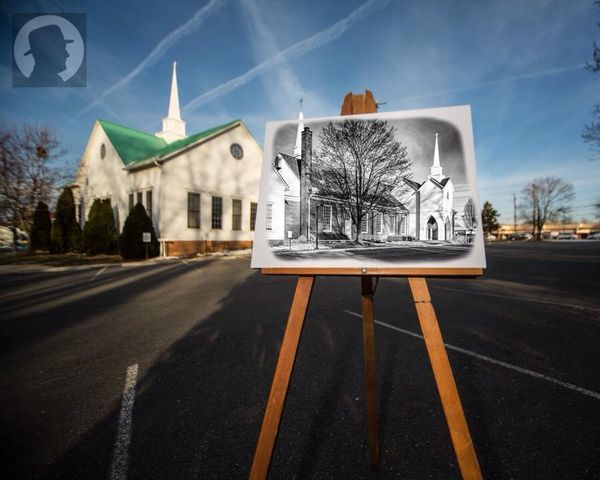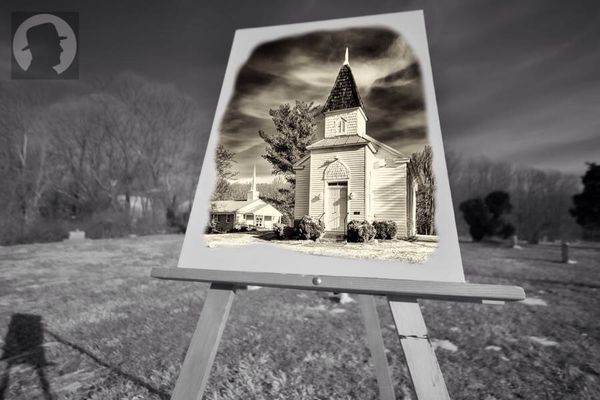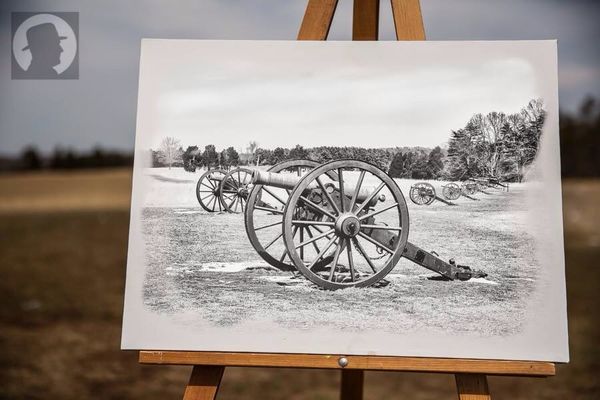 firtree
Loc: Florida, USA
I think these are really cool, imaginative and creative. Very nice. I think your hard work has paid off.

Bob Yankle
Loc: Burlington, NC
I laud the effort and the results. Good on ya Mate!

dugole
Loc: Matawan, New Jersey
I like those pics and the logic you used - well thought out and provocative shots. Great work and very original.
If you want to reply, then
register here
. Registration is free and your account is created instantly, so you can post right away.