Clyde
Loc: Born in Ks
Hi, usually like sunsets, but tryed sunrise this morning, but just don"t get good sunrise pics. Tryed close up of flower and bee get flying around, so didn"t get him.
Sunrise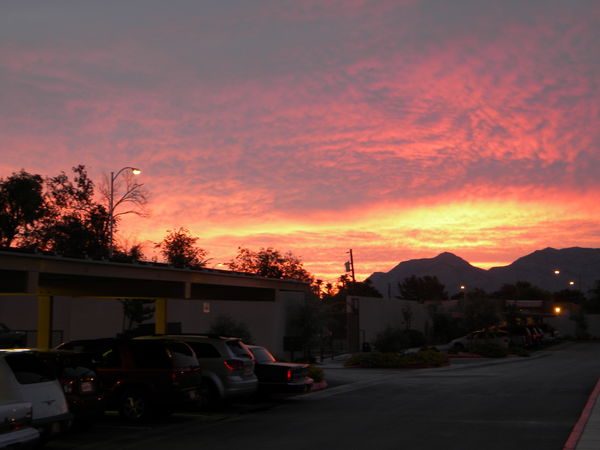 Sunrise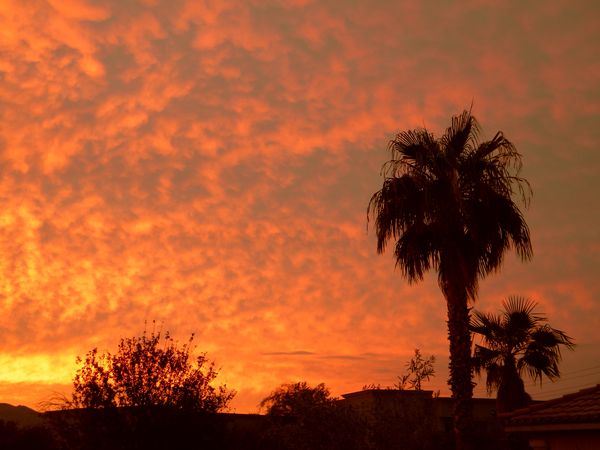 Flower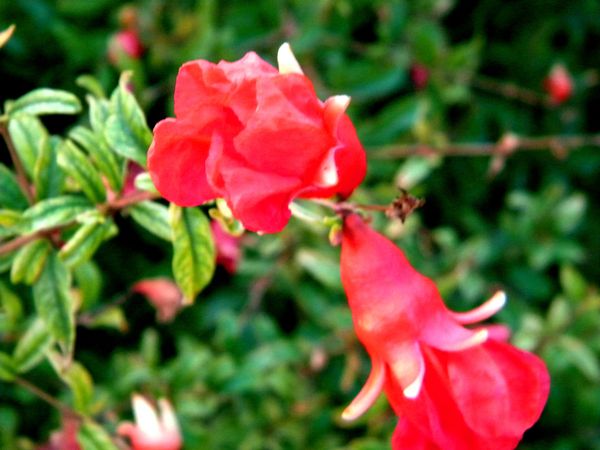 tilde531
Loc: Seaford Delaware
If it's any consolation; I find that sunrise/sunset photos NEVER look as stunning in a photograph as they do in person.

I like to think of it like a personal blessing bestowed on me by Nature... to be there at that precise moment... as a silent witness.

Number two is my personal fave.

People always seem to think the more stunning the color palette, the more desirable the photo, but sometimes,imho, there are "happy accidents" where all the colors compliment each other... rendering an unexpected monochromatic masterpiece. :)

cwilliams31
Loc: Salisbury, North Carolina
Beautiful - I love Sunrise and Sunset photo's.
If you want to reply, then
register here
. Registration is free and your account is created instantly, so you can post right away.