Here are photos taken today in the morning before it gets too hot. Wall and park were opened officially with a full and wonderful ceremony on Nov 11, 2005.

This wall is dedicated to those who served from New Mexico and
Dona Ana County. Many died in the Bataan Death March. They list all those who served in military for the US by numbers of each war, and those numbers who died serving their country.
Poems By Archibald MacLeish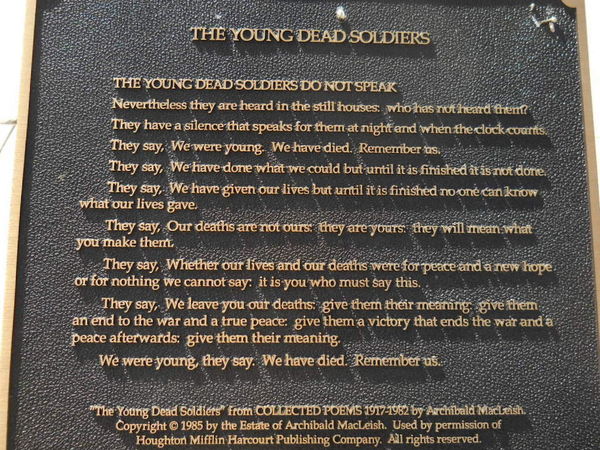 Sculpture of Bataan Death March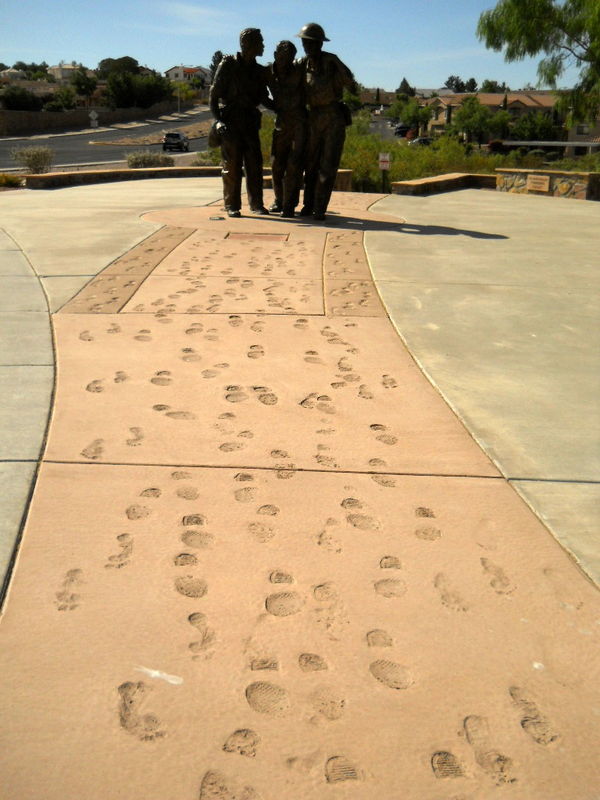 WWII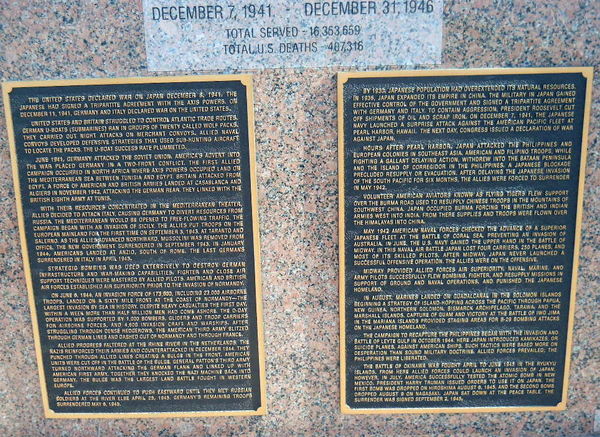 Temporary Plaque - ongoing war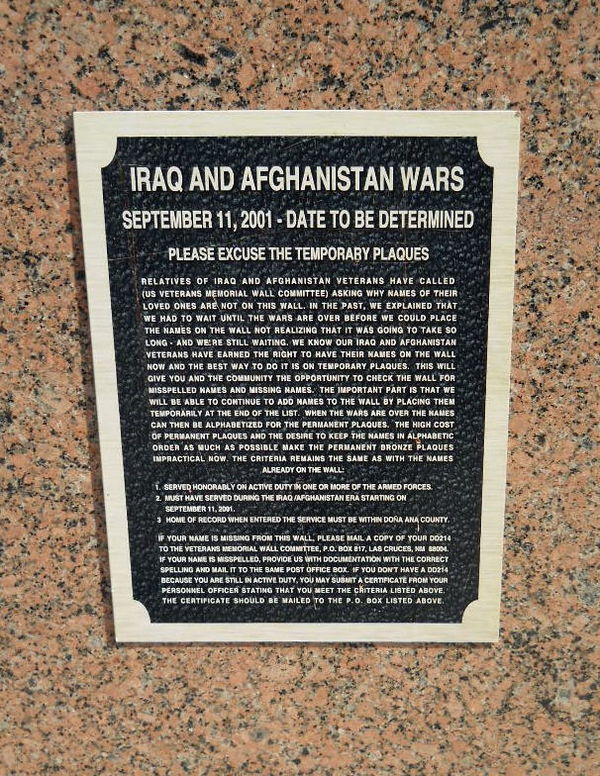 sarge69
Loc: Ft Myers, FL
Did they have a Vietnam plaque ?

Sarge69
The soldiers on the death march is very moving. Thank you, all veterans of all wars to defend America.
If you want to reply, then
register here
. Registration is free and your account is created instantly, so you can post right away.