Cheysghost
Loc: Anna, Texas
Am looking for affordable used, digital night vision camcorder. Please don't sell me one that has been dropped...I can't afford to do this, so I am really budgeting my cash. I don't care if the screen is green or black and white, I would like one with a strong IR and not too old.
I am not sure if this is what you are looking for I have a jvc everio with docking station and dvd burner that comes with it you can burn straight from camera in just a few minutes this is a extra unit that I don't need I have used it in a couple of weddings before I went to HD shoots in low light but not night vision did use it once in a ghost hunt for fun it worked pretty well.selling for $100.00

digital-finger
Loc: Grand Junction, Colorado
I have a Sony Digital HandyCam (Digital 8) camera with case and charger.
Has night vision mode as well as 700x digital zoom.
USB Streaming
Steady Shot
Model DCR-TRV250
Extra battery
USB cables
Manual
$100.00 + shipping (probably $5.95)
I have a sony Handycam model DCR-HC32/HC42 that has "Night Shot Plus". It is in pristine condition. I never used it.
I also have a JVC Compact vhs camcorder model GR-HF805/HF705 which I used a few times for christmas and that was it. Both have manuals and chargers.
I would accept any reasonable offer. Call me at 732 849 5232.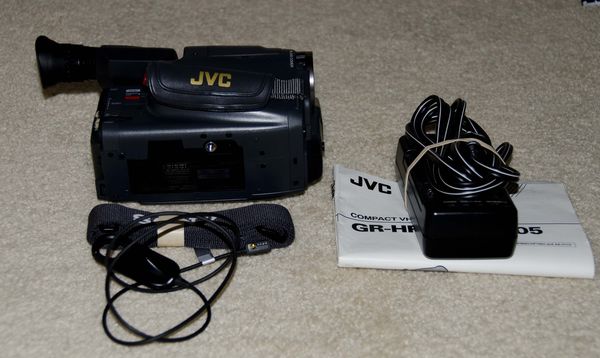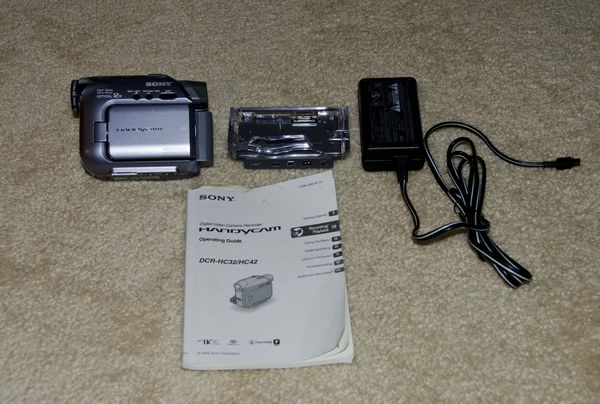 If you want to reply, then
register here
. Registration is free and your account is created instantly, so you can post right away.