Nikonian72
Loc: Chico CA
I am quite pleased with the results of this lens. Unfortunately, as I get older, I need a little more stability in my macro work. I now use a Nikkor 105G (A-F & VR). You can see results of both lenses here:
http://500px.com/Nikonian72
The information beside each macro photo will tell you which was with the 105D, and which with 105G.
A new Nikkor 105G lists for more than US$950. I paid US$800 for my used 105G.
I am selling my Nikkor 105D for US$450 firm. Send a Private Message to discuss.
Douglass Moody
Long Beach CA
Nikon D90 with Nikkor 105D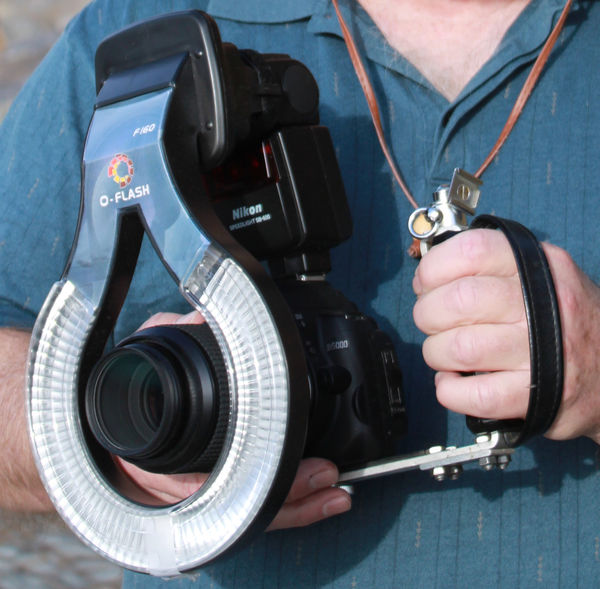 If you want to reply, then
register here
. Registration is free and your account is created instantly, so you can post right away.