Big Al Pics
Took these at camp last week end.
They are all babies ... think the one with the red crest is male but can't be sure.
They were hilarious to watch ... one of them hit a window ... looked like he thought his reflection was another wood pecker. Unfortunately, didn't have camera aimed at him when it happened.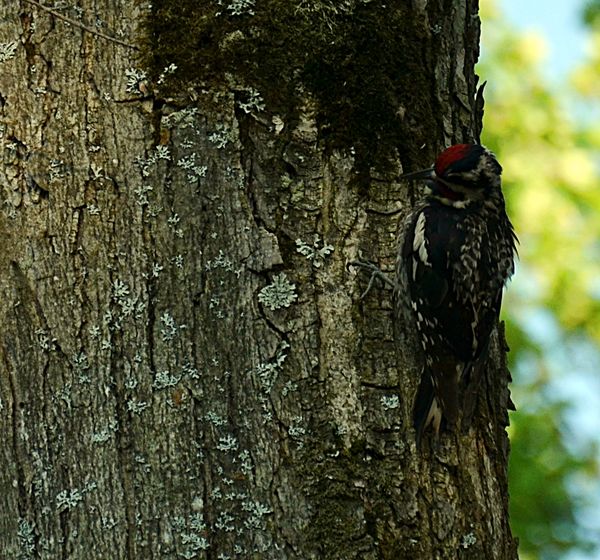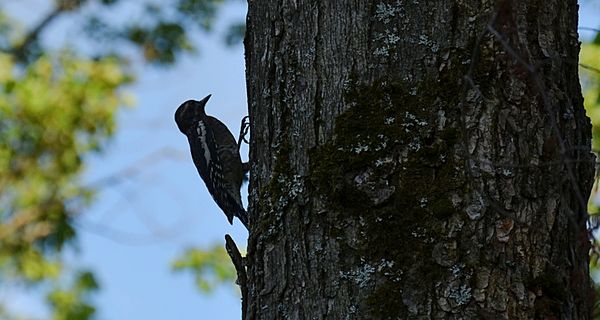 RMM
You've over-processed these. Probably way over-sharpened, resulting in visible white haloes. I can sympathize, woodpeckers are annoying as can be. They never want to pose nearby with proper lighting.