Not my best work but there were people where the cranes normally land in the evening and the birds wouldn't come down.
A field full!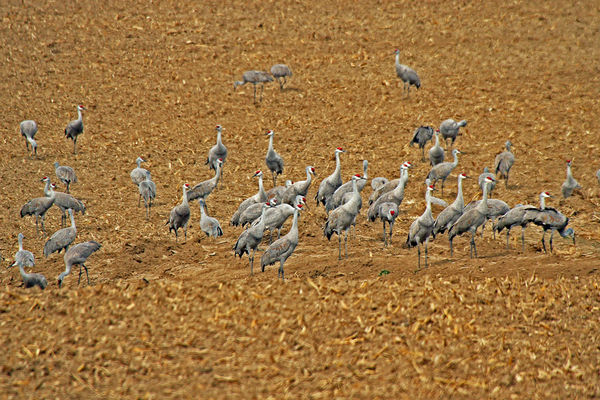 Floating on air!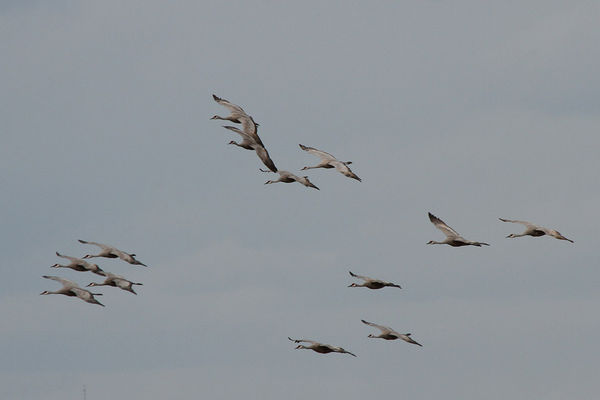 The outer limits of my lens!

GENorkus
But it is a sound you will never forget!
Nikonian72
(a regular here)
I got it even with the "s".